Licensing System
A sophisticated workflow-based solution
INTRALOT's Gaming License System (GLS) is an integrated platform for the Gaming Regulator, offering end-to-end processing and workflow management for all Gaming Licensing processes.
It features user-friendly online access to all gaming sector stakeholders for paperless submission and processing of licenses (e-Licensing) and instant electronic payment of licensing fees. GLS also provides optimized workflows for regulatory Gaming Compliance audits and investigations, including remote online access by the Regulator's mobile Compliance teams.

The GLS system is a standalone offering, which seamlessly integrates and complements with INTRALOT's VLT monitoring solution; iGEM. The combination enables Gaming Regulators to address their regulatory requirements in an end-to-end manner.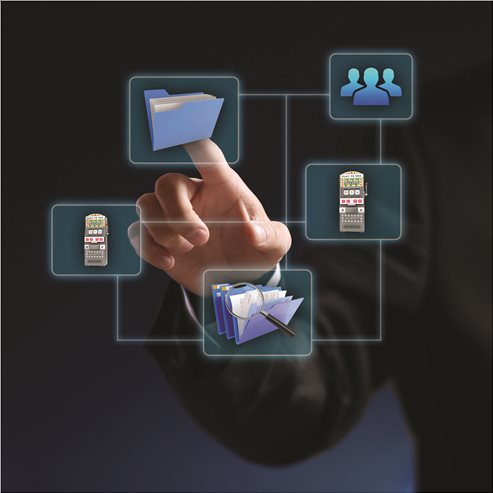 The GLS modules cover all Gaming Licensing and Compliance business functions:
Gaming Equipment Approval and complete Asset Management
License Lifecycle, including license submissions, reviews, approvals, renewals, suspensions and revocations
Gaming Compliance Assurance and Case Management for investigations
Performance Assurance for the Regulator staff involved in the licensing processes
All GLS modules benefit from a set of Integrated Shared GLS Services, which add further value and efficiencies:
A fully-fledged Document Management System with versioning and advanced search facilities, offering a complete archive of relevant regulatory documentation
Risk Profiles Management with configurable monitoring and triggering of Automatic Alerts, which greatly facilitate the Compliance activities
A Communication Platform, including correspondence templates, automated emails, SMS and other communication options
Flexible 3rd Party Systems Integration options, such as electronic payment systems, government organizations, online monitoring systems for gaming equipment and more
Key benefits for the Regulator

Efficient, often automated, online paperless licensing with rules-based processing (e-Licensing)
Increased capability for regulatory activities across all platforms of gaming, via complete information integration and management
Improved reporting and end-to-end view of the monetary flows through the gaming sector
Drastically reduced operational costs
Key benefits for Gaming Sector stakeholders
Self-service capability for licensed gaming operators, gaming venues, manufacturers and third parties
Short license-approval times
Up-to-date and detailed information on the progress of licensed approvals
Full online information system with all relevant licensing data and accounting information
Interfacing capability for integration with own systems
Technology/Architecture


GLS was designed to master the high-volume and intense licensing workload in large gaming jurisdictions. To efficiently achieve this demanding and complex task, GLS was implemented on state-of-the-art technologies, and in particular:
Service Oriented Architecture: Improved information flow, ability to expose internal functionality, organizational flexibility
Virtualization Technology: Increased reliability, ability to scale operations to meet different demand levels
The use of cutting-edge technologies in GLS ensures a future-proof investment.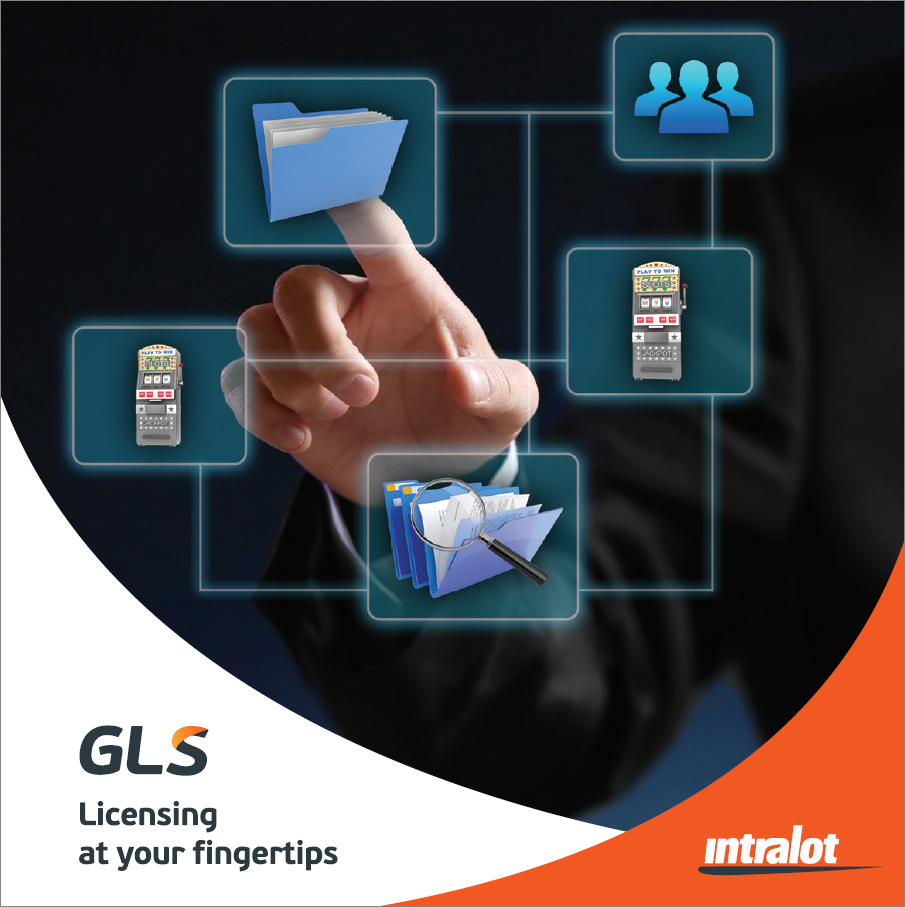 Licensing System Brochure