Betting Entertainment
Live, virtual, and pre-recorded Racing
Betting Entertainment consists of an end-to-end, turnkey product solution in Horse and Greyhound Racing, Virtual and Pre-recorded Sports. Live in 10 jurisdictions and with 7,000 Points of Sales, our solution comes as the ultimate choice in the era of Betting Entertainment, enabling our clients to maximize sales via intriguing visual content, attract new players and increase player's lifetime value and loyalty.
Our solution includes the provision of innovative technology, rich content, superior product design, production and delivery of bespoke channels and proven Trading and Risk Management services.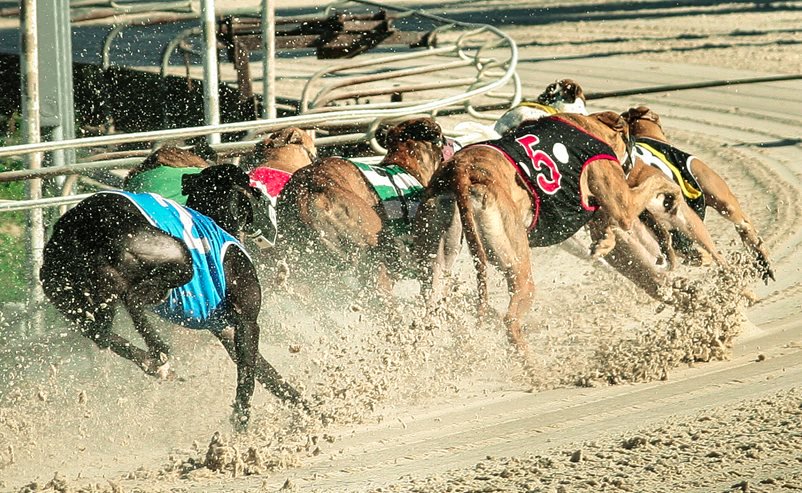 INTRALOT's Betting Entertainment and Live Racing Solutions goes beyond aggregating and integrating content. This all-inclusive end-to-end Virtual, Pre-recorded and Premium Live Horse & Greyhound Racing proposition, has been designed to further expand operator portfolios by enriching offerings between sports betting events.
INTRALOT's solution provides the operators with round the clock high-frequency betting content. This is highly adaptive to operator's telecommunication needs for content distribution, comprehensive content localization, derivative markets, betting information through printed cards, in-shop data screen and digital channels, multi-language automated commentary, participation methods via betslip, Self-Service Terminals, personal computers and mobile devices, both for betslip preparation or placement.
The solution becomes complete with INTRALOT's Managed Trading and Risk Management services. With the Betting Entertainment offering, INTRALOT provides all the necessary tools to increase player engagement, entertainment, and new revenue streams for the operator.