Interview | INTRALOT Group CEO, Chris Dimitriadis at Focus Gaming News, June 2020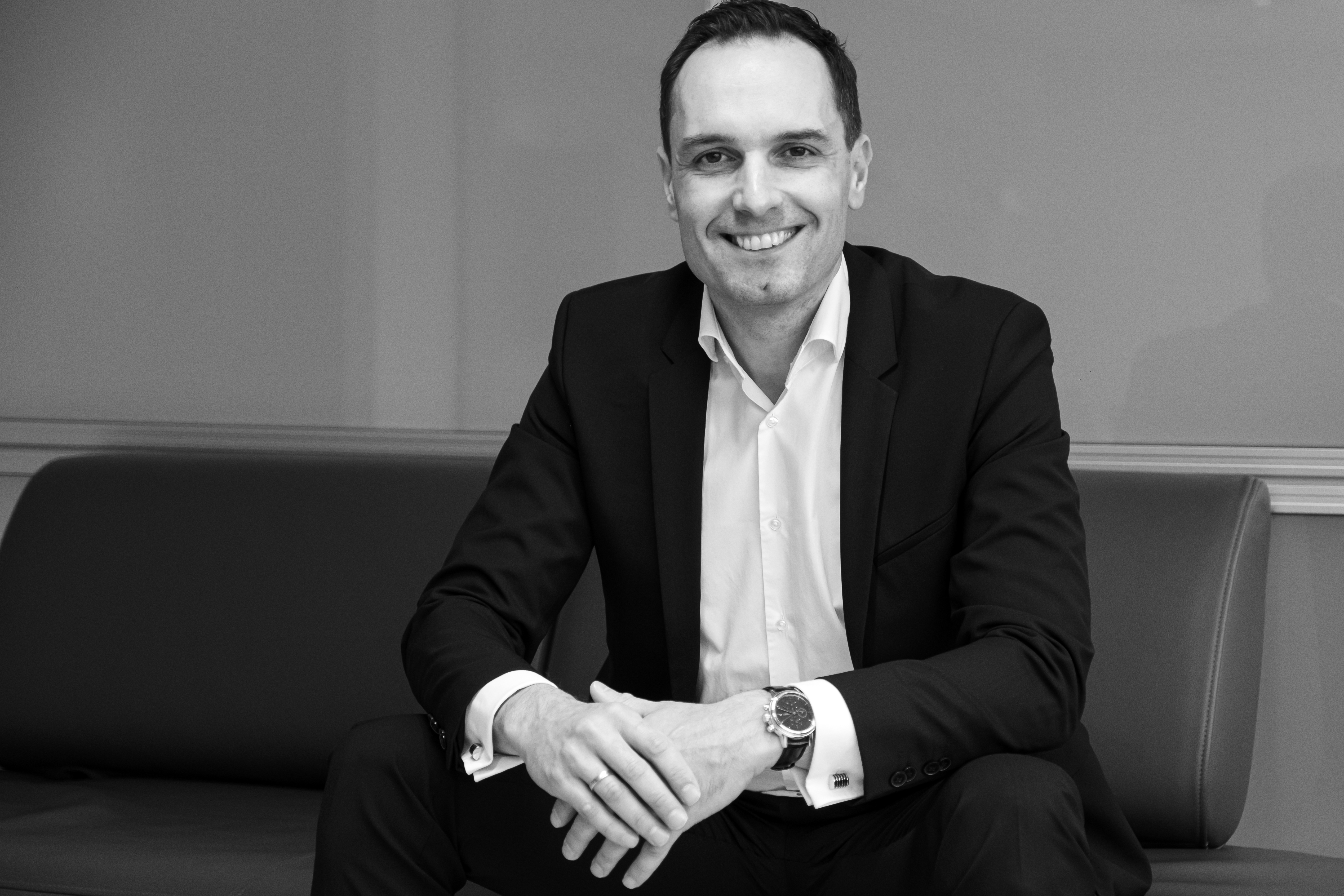 "We haven't changed our strategy, we have accelerated it"
(Exclusive interview). - INTRALOT Group CEO Chris Dimitriadis spoke to Focus Gaming News and assessed the industry situation during Covid-19.
Greece.- Focus Gaming News discussed the industry situation with INTRALOT Group CEO Chris Dimitriadis. In an interview on our YouTube channel, he discussed the current scenario and what comes next for the company.
Dr. Dimitriadis highlighted green shoots for the industry despite challenges posed by the pandemic, confident that "there's plenty of opportunities" to come for INTRALOT, and that company expects to continue growing.
He noted that "this pandemic has been a lesson for everybody" but had not changed INTRALOT's strategy. "We haven't changed our strategy, we have accelerated it," he said.
INTRALOT's Group CEO said that evolution in the industry "is not only about technology, it's about the end customer."
But specifically on technology, he said it was vital for the industry to "discuss the modernization of the lotteries," explaining that "digital transformation is about how we can create value from data."
Dr. Dimitriadis also discussed new trends such as virtual games and esports, concluding: "(They) will grow in the near future and this is not only because of the pandemic."

Watch the full interview with Chris Dimitriadis on the INTRALOT YouTube channel.