To support the modernization and digital transformation of Lotteries worldwide, INTRALOT developed a next-generation portfolio of gaming products and services. This new, holistic Lottery Solution was designed following extensive market research and based on invaluable customer insights gained through our 25-year global operational experience. It is the most modular, stable, safe and streamlined Lottery Solution available in the market today, meeting the needs of any Lottery operation, regardless of size.
By using microservices-based technology, our Lottery Solution facilitates the development of a best-of-breed ecosystem and allows fast setup and significantly simpler integrations. Most importantly, it enables operators to centrally configure a game, share it in both retail and online channels and then further customize it to address each touchpoint's unique business needs.
INTRALOT Lottery Solution consists of 4 main areas, which are connected and communicate with each other through an Orchestrator:

1. LotosX: The industry's most parametrical games and draw management platform, LotosX is the core of our Lottery Solution.

2. Enablers: A set of platforms that addresses all other operational aspects of a Lottery:
Content management: Canvas Content Management System (CMS) is a unified platform for managing UI and content across multiple touchpoints, including websites, mobile apps and self-service terminals.
Retailer management: INTRALOT RetailerΧ is an end-to-end solution designed to empower and motivate retailers, while enabling operators to efficiently manage retail network information, ordering, ticketing and inventory.
Player management: INTRALOT PlayerΧ is a platform managing identifiable players in both retail and online domains, to maximize their lifetime value and reduce churn.
Device management: Our Device Management System (DMS) manages centrally all retail network peripherals, while monitoring their performance and identifying any update or upgrade needs.

3. Customer touchpoints: All the touchpoints with which retailers and players interact in either a land-based or an online Lottery operation. The most popular touchpoints are:
Retailer terminals: A wide range of terminals used by the retailer/clerk in any type of retail store (e.g. shop-in-shop, in-lane, dedicated store).
Self-Service Terminals and Vending Machines: A wide range of player terminals that deliver a thrilling experience, either in-store or in semi-attended spaces.
Portal websites and mobile applications: Digital channels for playslip preparation and real-money gaming.
Digital Signage: Advanced audio-visual content capabilities that enrich the retail gaming experience and boost player entertainment and engagement.

4. Governance: Our advanced Governance suite ensures end-to-end security and integrity, leveraging its Authentication/Authorization, centralized Auditing & Logging, and real-time monitoring capabilities to help reduce operational overheads and costs.

The Orchestrator allows a best-of-breed approach by enabling a set of independent services that ensure fast and easy integration and orchestration of the solution's pre-integrated modules and any 3rd-party platforms.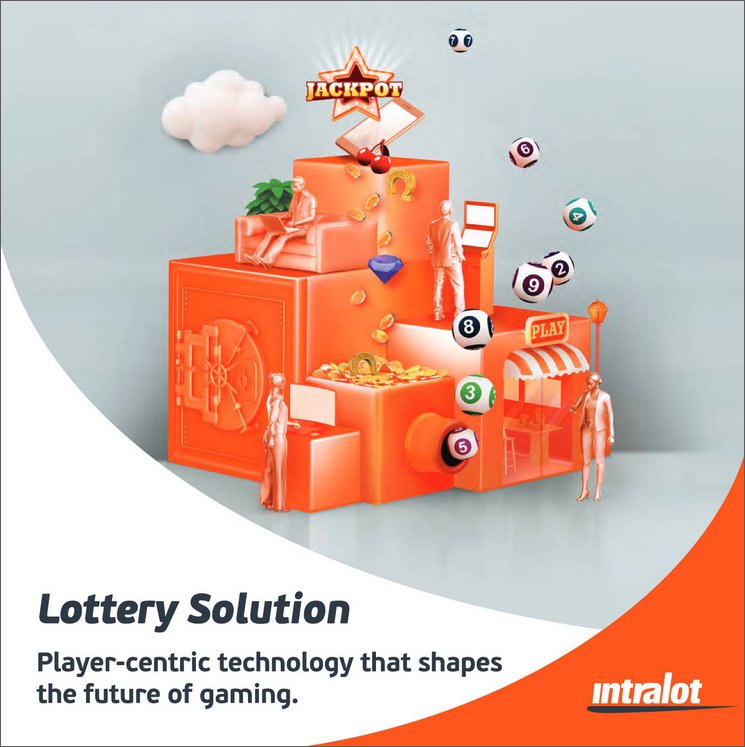 Brochure