Global leader in the gaming industry
OUR VISION
Shaping the Future
of Gaming
Transforming field experience from gaming operations into
intelligent
solutions that meet customer needs in the digital era and create value for all stakeholders in sustainable ways.
READ MORE
The Ultimate
Player Journey
Discover our holistic approach
with products and services
that drive player engagement
and personalized entertaining experiences
EXPLORE NOW
All about
the PLAYER
Offering reliable and secure gaming solutions across channels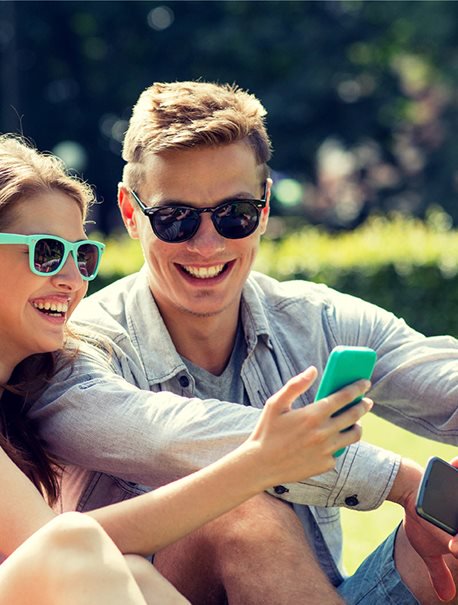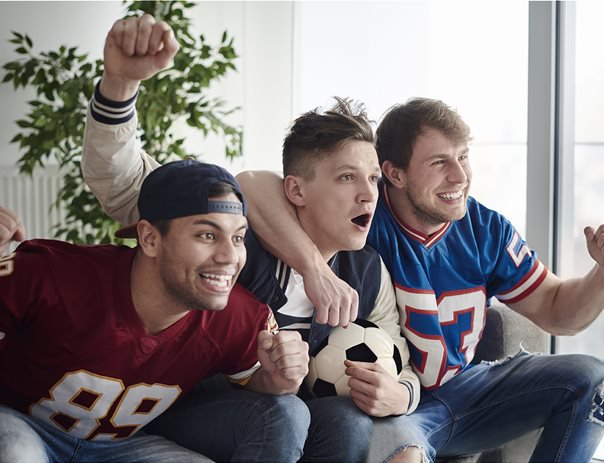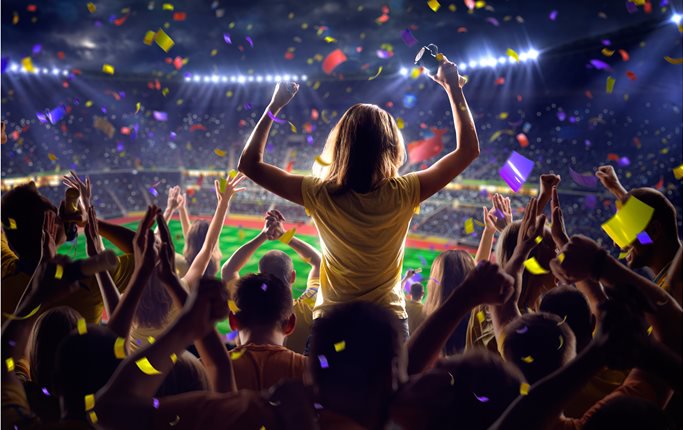 OPERATIONS
A world of Infinite Possibilities
We are uniquely positioned to offer to lottery and gaming
organizations across geographies, flexible, stable and secure
gaming products and services. Our global experience in
operating lottery and betting operations includes the
prospecting and establishment of retail networks, the
development and implementation of product and
communication marketing strategies, market research, game
development, as well as the setup of all sales, support and
operational procedures.
READ MORE
INTEGRITY
Responsible Gaming for sustainable growth
Certified by WLA for its Responsible Gaming program, INTRALOT is committed to enhancing the value delivered to society and good causes by responsible and entertaining playing behaviour.
Responsible gaming policies are both an ethical obligation and a tool for sustainable long-term player engagement.
READ MORE