Device Management
Total management of all connected retail devices
The introduction of new technologies in Lottery operations has led to the development of numerous terminals with different sizes, shapes and functionalities, which offer broader placement options. In turn, this has increased the complexity of managing and maintaining a wide range of terminal devices.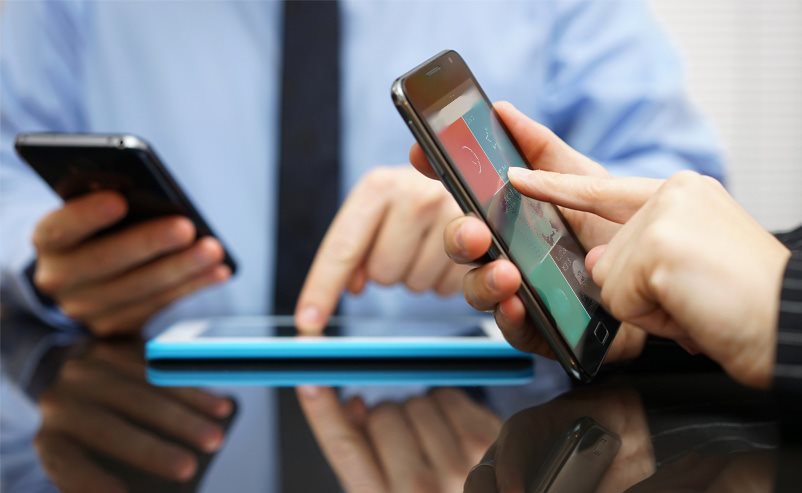 INTRALOT's Device Management platform tackles the terminal complexity issue head on, offering a comprehensive solution that simplifies multi-device management by performing a wide range of functions, from remote monitoring and incident management to reporting and analytics, irrespective of whether the terminal network is land-based, mobile, or a combination of the two. Moreover, the platform is compatible with all INTRALOT systems, but can also be used independently, fully integrated with 3rd-party, back-office systems.

Key benefits:
Reduced service costs due to lower field incidents.
Improved processes and service delivery, resulting in controlled SLAs and KPIs.
Enhanced enterprise productivity by supporting Bring-Your-Own-Device (BYOD) with simultaneous network integrity.
Remote management of users and devices guaranteeing security and functionality report of all gaming terminals 24/7.
Controlled device updates ensuring up-to-date software and patching when required.
Valuable reporting with contextual analytics providing identification for business opportunities.
Additional advanced services, such as centralized authentication, caching, logging and holistic terminal health-check monitoring.