Virtual Games meet the needs and expectations of the younger generation, as well as the requirements of players less familiar with betting or with limited knowledge on sports.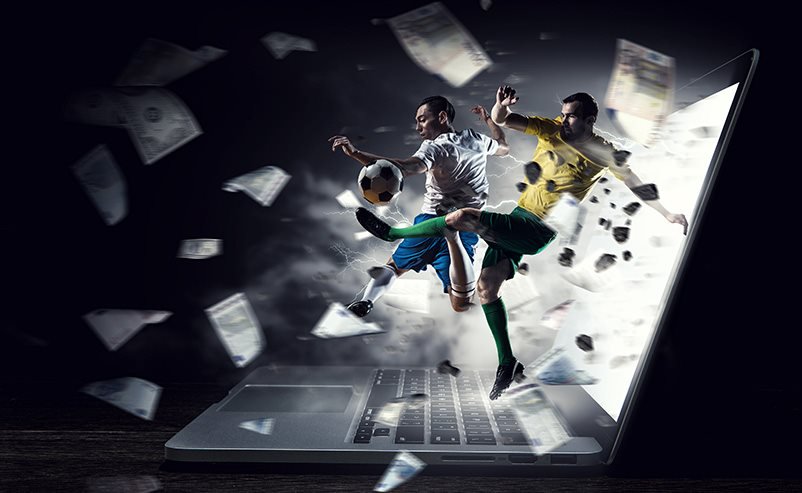 Offered through dedicated monitors in a retail shop or through online channels, Virtual Games add entertainment value to the player.
Featuring numerous event and betting options and algorithm-based results, Virtual Sports range from Football, Basketball and other popular sports to Horse and Greyhound Racing. Fast, simulated events with realistic graphics offer additional betting opportunities and an enhanced betting experience, anytime, any day.