GameStation Betting
The one-stop Sports Betting terminal
GameStation Betting is an innovative Self-Service Betting Terminal (SSBT) designed to provide a vivid betting experience with two large, full high-definition displays.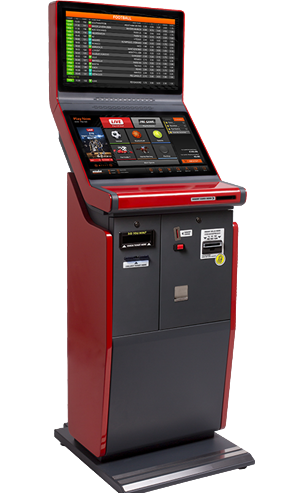 It enhances gameplay by combining live video/live game content in the upper screen and use of the lower touchscreen for betting. Players select among a plethora of live game content to watch, while they bet on the game of their choice on the other screen. Its sturdy and durable construction ensures superior reliability and serviceability, without performance degradation.
GameStation Betting can be placed indoors in semi-attended locations, such as gaming and Lottery stores, hotel lobbies, sports bars, clubs, shopping malls, mini markets and airport lobbies.
Dual 23'' full high-definition
Displays/touchscreens
Barcode reader for ticket checking & validations
Multi-currency note & coin acceptors
Credit/Debit card payment device
High-speed thermal printer
Ergonomic design
Separate locker components
ADA-compliant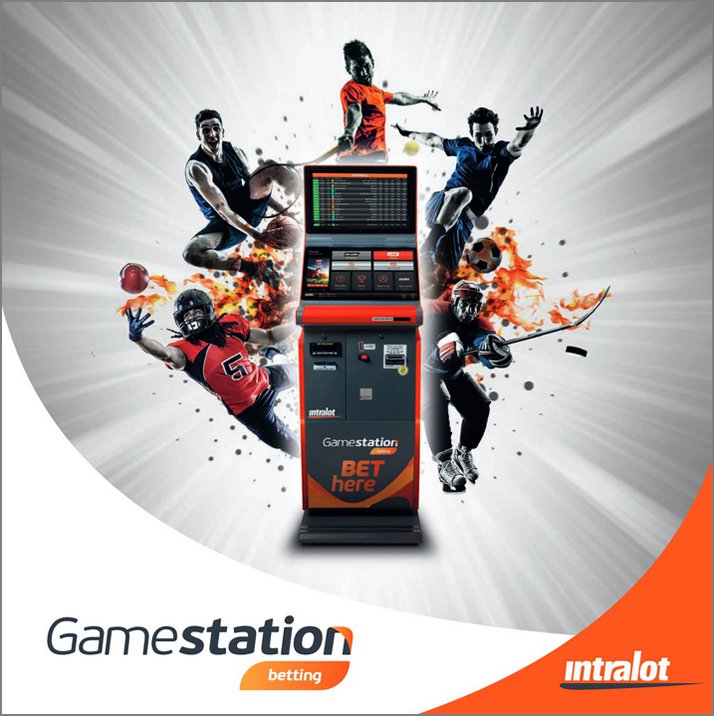 Brochure