INTRALOT RetailerX
Superior retailer management
Capitalizing on INTRALOT's long-standing global experience in retail operations, our tried and tested Retailer Management System has evolved into an end-to-end solution that leverages advanced technology to empower and motivate retailers, increase revenues, and reduce operating costs.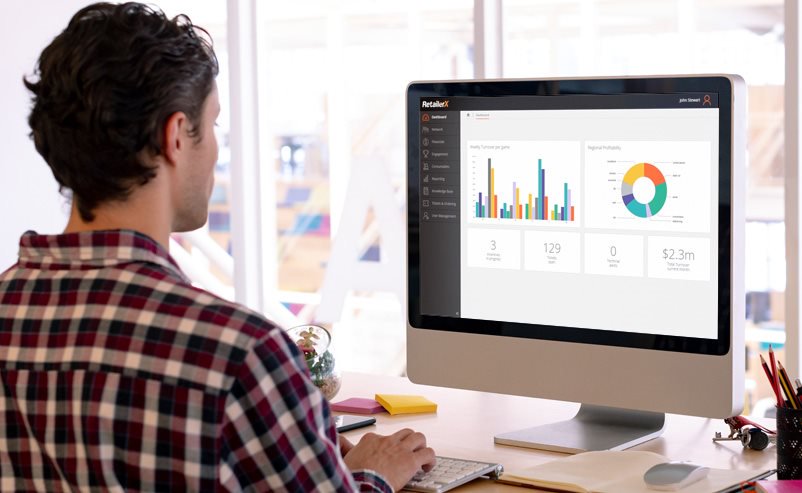 This advanced CRM platform offers land-based operators the opportunity to align their various operations under coherent strategies through a single, intuitive user interface that acts upon a set of distinct functional features, including:
Entity Management & Financials
As every retail ecosystem is a distinct mix of stores, owners, employees, sales representatives and field support technicians, the platform addresses the varying needs of each entity's lifecycle stages, while being fully configurable to the hierarchical structure of all business teams. Moreover, financials are redesigned to simplify critical accounting procedures, such as commissioning configurations and payment term settings.

Engagement Engine
A complete revenue-driving marketing suite enabling operators to boost engagement and retention by designing and implementing motivation schemes. Built upon a dynamic and real-time segmentation tool, the engine consists of incentive mechanisms that target all entities of the retail ecosystem, featuring a fully customizable Retailer's Club program, while advance profiling and targeted communication tools ensure increased satisfaction and minimized churn.

Logistics
Network logistics ensure uninterrupted network operations by offering a mission control view of retailer hardware, including real-time malfunction alerts. Moreover, a customizable suggestive ordering mechanism simplifies consumables management from terminal paper to game coupons, while an advanced ticketing module ensures improved productivity via a dynamic task flow. Moreover, INTRALOT RetailerΧ enables customer-interacting agents to access a wealth of up-to-date information and personalized content through web-based portals, while field units are equipped with native mobile apps.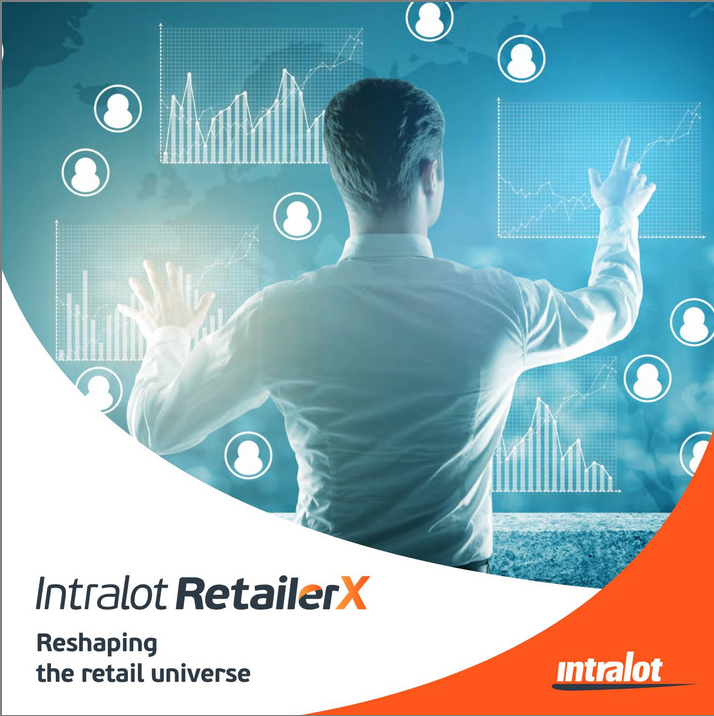 Brochure