Draw Games are the cornerstone category for every Lottery around the world, with jackpot-driven and daily cash games contributing significantly to revenue and market share growth.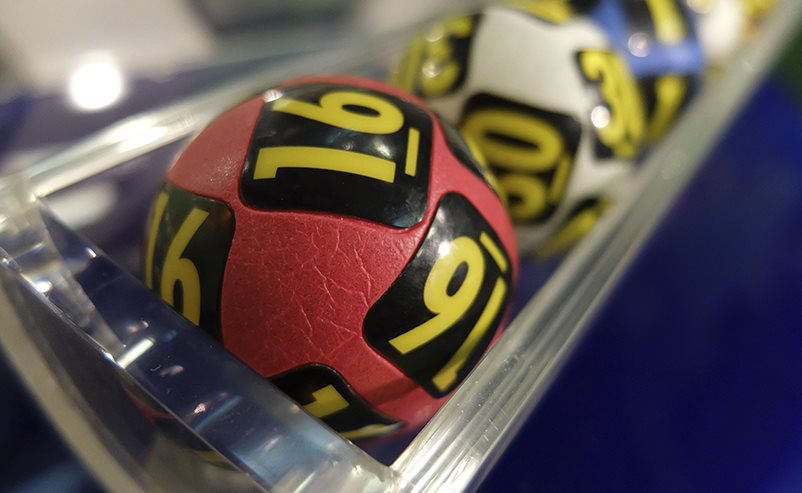 At INTRALOT we develop customized draw games that fully meet the specific requirements of our customers around the world. Through low participation costs, playing simplicity and cash prize attractiveness, our exciting jackpot and daily cash games are designed to boost engagement, offer maximum player enjoyment and help achieve the widely sought-after 'impulsive loyalty'.

Jackpot Games
Jackpot games is a solid game category, in terms of game format and generated prizes. They offer several game options and high Jackpot winnings with pool and predefined prizes. Jackpot games success comes from the attractive jackpot prizes, the simplicity of participating and the low entry cost.

Daily Games
Daily games enable the player to participate every day, to win Daily Cash. They are considered the ''entry'' game to the Lottery world, offering several game options, easy daily winnings and predefined prizes.