The growing demand for entertainment has led Lotteries to augment their portfolio with faster, more exciting games that offer engaging gameplay and enhanced potential winning experiences.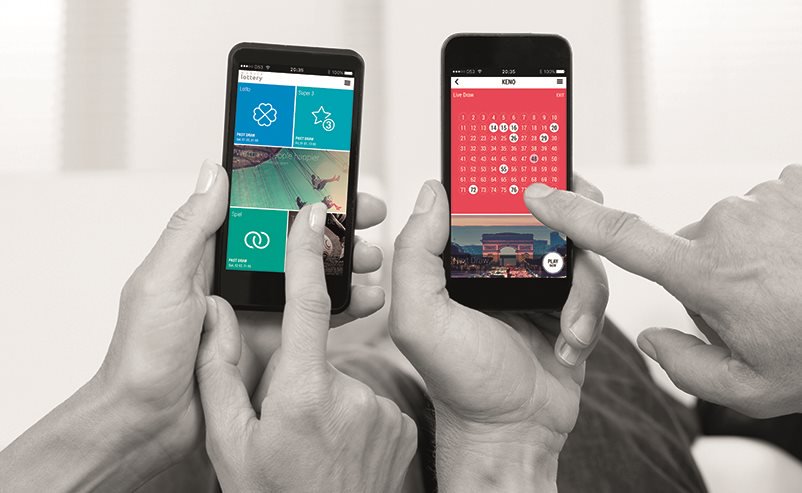 In the Fast Draw games category, INTRALOT offers innovative Keno and Bingo games with simple rules and high prize payout ratios that are ranked among the top selling products in this category. With high-frequency draws, usually displayed on store monitors inside dedicated POS, our Fast Draw games intrigue players through stunning designs and original themes, turning draws into highly enjoyable experiences.
Among the most popular gaming formats currently available for on-the-spot or on-the-go participation, Keno and Bingo games combine gaming with socializing, allowing Casino and Lottery players to share a table and participate in the same game of predicting numbers correctly, watching the draw and winning exciting prizes.