The impulse Lottery game market finds Instant Win games rivaling Numerical games for a share of player spontaneity. At INTRALOT, we understand the unique nature of Instant Win game design and development and constantly refresh our portfolio with new offerings, while meeting all operational and management needs, from warehousing, distribution and delivery to network expansion and training.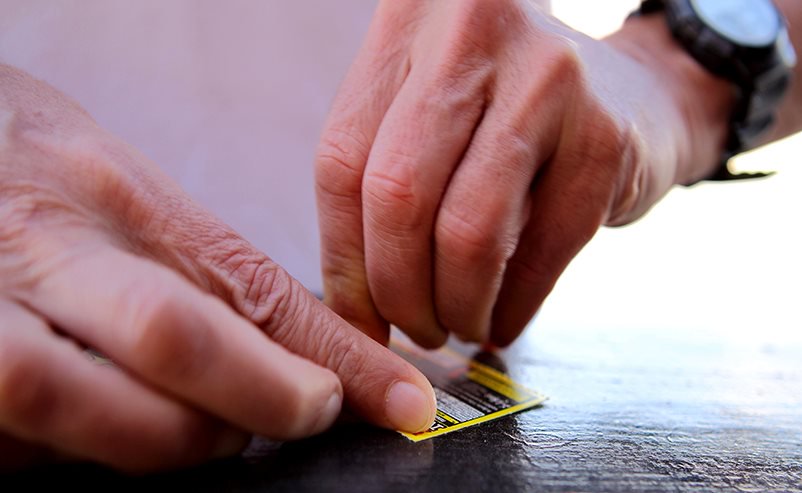 Instant Win games
Instant Win games are often treated as an entire category of various game concepts and formats concurrently available in the same market, each designed to fulfill particular player needs. Our Instant Win games portfolio consists of Licensed, Basic, Progressive Jackpot, and the revolutionary Hybrid games, as well as various interactive e-Instants.
Terminal Instant Win games
Terminal Instant Win gaming is an emerging market, featuring games that combine the playing characteristics of Instants with those of online Instants. Cost-effective in terms of operation and distribution management, our Terminal Instant Win games feature a variety of fascinating themes and engaging game styles, support one or two-step participation, include predetermined winning odds and hand out attractive, progressive prizes.