Web Portals
Optimizing content marketing
The INTRALOT Lottery portal enables operators to offer a full Lottery functionality on desktop, tablet and mobile devices. Powered by INTRALOT Canvas CMS, our fully responsive HTML5 portal offers a plethora of gaming-specific widgets that allow for fast deployment and versatile configuration.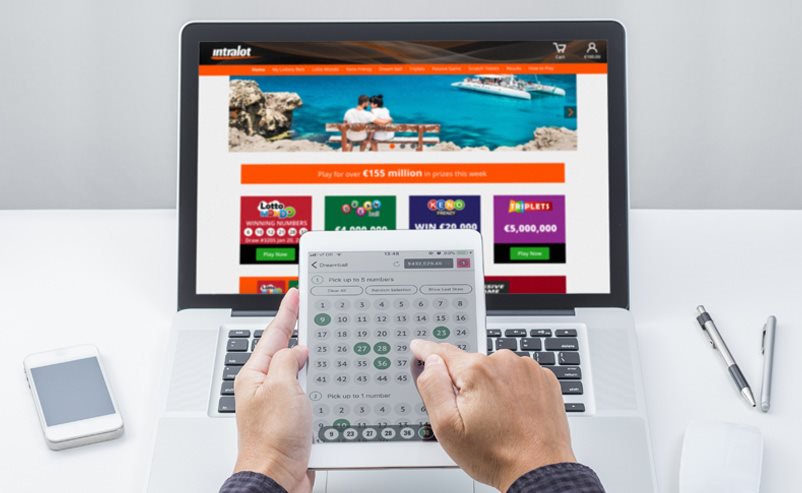 Features:
Fully responsive, mobile-first, HTML5 site.
Support of all Lottery games (singe matrix, double matrix, pick-x, fast games, spiel/add-ons).
Real time draw displays for fast draw games.
Contextual and personalized promotional banners/carousels.
Online direct play, using a shopping cart, or by preparing a playslip for submission at the retail POS.
Ticket Checker and Store Finder.
Personalization tools (i.e. segmentation engine, built-in A/B testing tool, heat maps) to adapt content, based on visitor profile or past behavior within the portal, and to offer a personalized player experience.
Embedded analytics through a full integration with Google Analytics, to measure the effectiveness of every aspect of the operator's portals and to optimize the conversion rates, which have a huge impact on sales at minimum cost.
SEO friendly URLs and indexing mechanisms for higher scoring on search results.