LotosX IGMS
The foundation for Instant Win games
Designed to meet Lottery needs for a profitable product offering, INTRALOT's Instant Game Management System (IGMS) is a proprietary, lightweight platform that enables the effortless configuration and administration of Instant Win games of any type or printing specifications.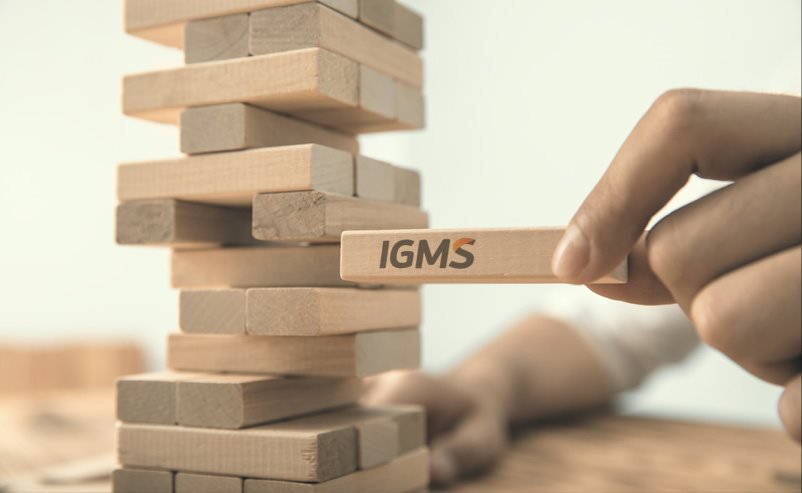 Simplified user flows support the full product lifecycle of each game, from product administration to the validation of winning tickets, and from the settlement of allocated products to their withdrawal from the points of sale.
The solution supports both traditional and single-ticket sales and activation, enabling Lotteries to plan actions based on their chosen sales strategies. A robust inventory management system enhances logistics and transforms warehousing, supported by real-time monitoring and a configurable order processing system enforced with our suggestive ordering algorithms. Moreover, a truly adjustable flow of pack and order statuses ensures the long-term support of Lottery strategic initiatives, as the system accommodates transitions in retail operations.