Lotteries need to continually promote their products, both old and new, sustain player enthusiasm and participation in games and services, and encourage retailers to increase sales.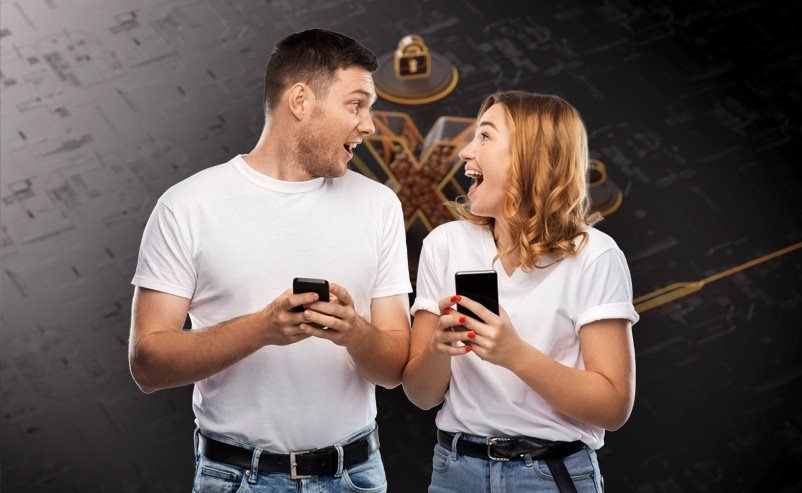 Promotional activities may relate to specific games, to a combination of games or even to value-added services (i.e. bill payments, participation in polls, etc.).
LotosX Promotions offers a wide range of advanced promotional activities, including geographical segmentation, administration of Instant Game promotions, game discounts, "buy X get Y", coupons/vouchers, promotional tickets, direct winning, second chance, and reward packets. Thanks to LotosX Promotions, Lotteries can now launch and advertise the latest games, boost interest in existing ones and combine products and services in exciting new offers.